CONGRATS CARDI!
Cardi made history Sunday night, becoming the first solo female artist to win a Grammy for Best Rap Album Invasion of Privacy. Listen to the top album now to celebrate!
BE CARDI'S BALENTINE!
For a limited time, get 15% off all accessories in the official webstore!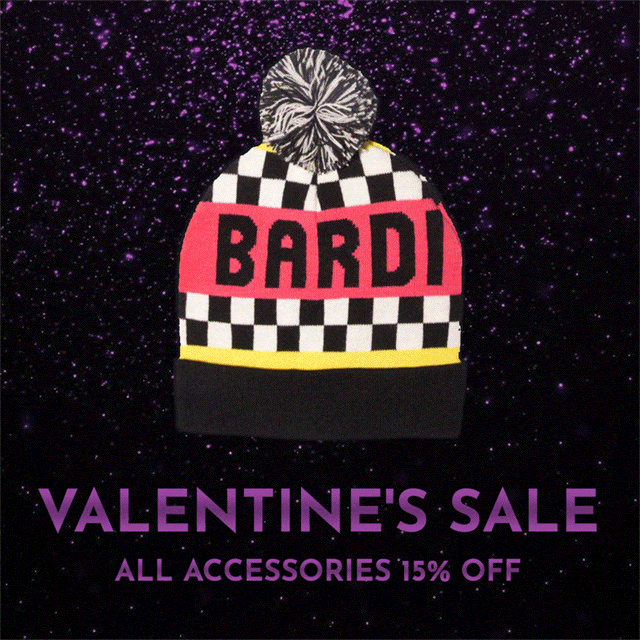 WHEN IS CARDI NOT TRENDING?


Get the official "Why Am I Trending?" t-shirt while supplies last.